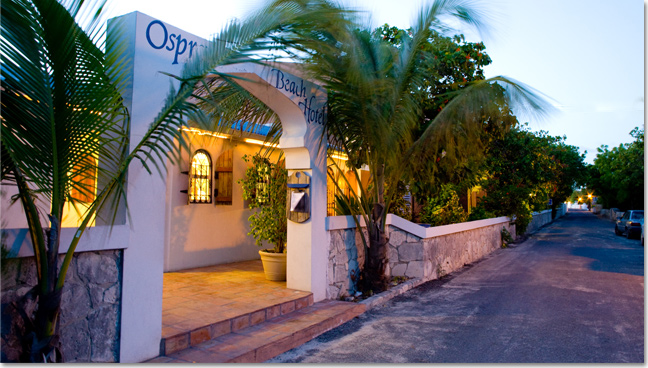 Couples Resorts Caribbean
Forget timetables. Forget pre-arranged events. Forget your shoes. Instead, embark on a couples resort Caribbean vacation that will leave you breathless, while at the same time invigorating your body, your mind and soul.

The one thing you will remember will be an extraordinary journey to a place that many thought was either gone or unaffordable. You will never forget your first visit to the Grand Turks and Caicos Islands. Water like clear gin, people like pure gold and natural beauty like pure heaven.

But only come to this remarkable and unspoiled region if you wish to be a part of it. This is not Atlantis, with 24-hour glitz and preconceived notions of what a traveler wants. Instead, visitors seeking a couple's resort Caribbean vacation here subtlety enmesh themselves into the island culture. From snorkeling and diving along some of the world's most fascinating reefs to spending an evening dining and exploring the area's local shops, the Grand Turks-Caicos Islands offer something most destinations cannot: More through less.

When planning your ultimate Caribbean getaway, the Osprey Beach Hotel is the ideal starting point. Located right on the beach, the Osprey provides everything from outdoor dining at sunset to convenient access to ocean facilities. Or if just sunbathing and relaxing is your style, it is a true beachfront location.

So whether you are looking for the ideal couples resort Caribbean getaway, a place to join with friends for diving, a unique and personal meeting or wedding location, or just a place to get away from the madness that surrounds us all, the Grand Turks and Caicos Islands and the Osprey Beach Hotel may be your ticket to an incredible Caribbean experience.

So take off your shoes, and call us or visit our website today.