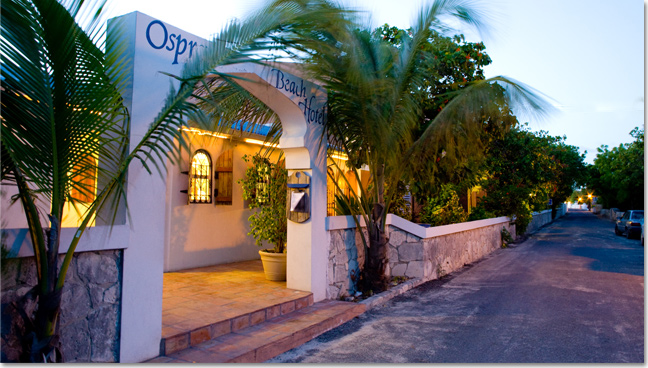 Suca Diving Grand Turk
When looking for great scuba diving, Grand Turk is a popular activity for vacationers from all over. Osprey Beach Hotel is the best place to go for single or group diving on Grand Turk Island. Island vacations are the perfect getaway and provide an opportunity to relax and enjoy the scenery. Scuba diving is a way for people to enjoy the oceans from under the water. Finding the right deal on scuba diving on Grand Turk Island is important because different options will dive at different spots. Grand Turk Island is one of the most popular destinations for scuba, Turks and Caicos offer great visibility as dive spots.

Diving is a popular way to see the sights the ocean has to offer and for scuba diving, Grand Turk offers sights like the famous Turk Wall. When people scuba dive, it offers the chance to see corals, exotic fish, sponges, and even underwater tunnels. Scuba diving comes with two tanks of oxygen for a lengthy dive to give the diver plenty of time to explore. Osprey Beach Hotel offers beachfront access and short boat rides for less wait between leaving for the beach and diving.

If you are looking for an adventure on your vacation like scuba diving, Grand Turk is the place to go. Group diving is offered and some of the boats that go to the dive spots hold 12 or more people. With fish like dolphins and rays within reach and beautiful coral, scuba diving is a great way to spend a vacation. Osprey Beach Hotel is in an area of the Caribbean that is less touristy and offers access to accommodations, scuba, Turks, Caicos, and group dives. To reserve your stay with us, please visit our website and contact us either by phone or email.